how to sell a car privately in these days ? If you need to buy or sale a car there are many many ways to do it. One of the most popular methods of sale at that time was to sell a vehicle through a broker. But by using a broker person as an intermediary, we have to pay him a considerable amount of money. But with today's technology we no longer need to spend money on such an intermediary.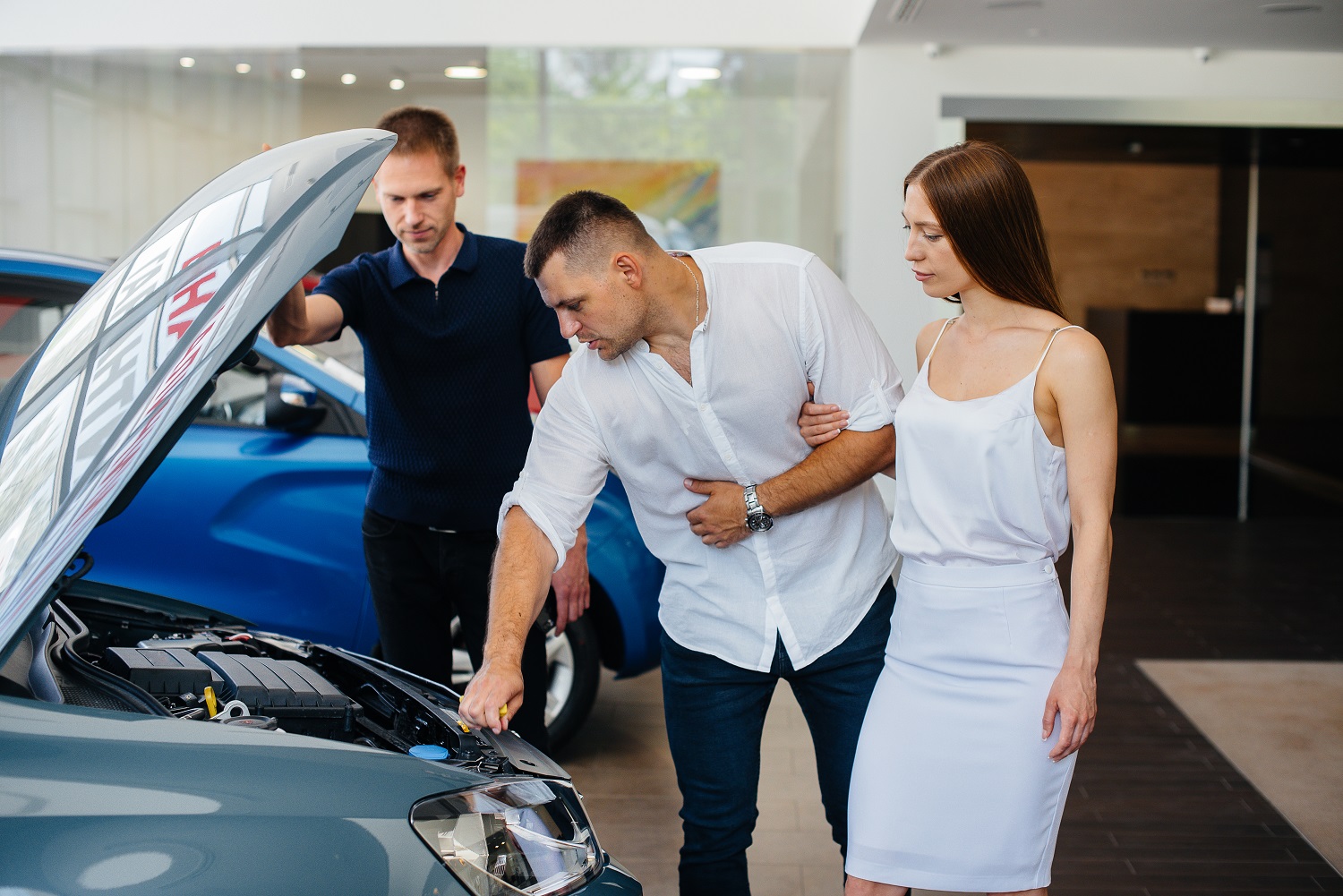 Sri Lanka is not an exception when it comes to car sales. Cars in Sri Lanka used to be a symbol of prosperity and wealth and also a procession of the wealthy. However, nowadays, cars are ubiquitous and it is rare to find a household without one. People used to sell their old cars through a broker. which is despite the fact that some are still involved in the method, a rare sight due to the technological advancements. The common procedure that is in use is to grant a certain percentage to the broker for his services. The seller usually does this with the money he receives after selling a car.
Despite this, there are privately run sale places that sell cars that belong to various people. For example, if you want to sell your car, you can hand over it to a sales where cars are displayed for sale. Even in this particular method, the owner of the car sale usually receives a commission in the form of money for providing the space and the service.  However, now car sales experience complete transformations in the ways cars are sold because of the developments in technology.
Why we need to sell a car privately?
Because there are many fees involves if we combine some other third party brokers when selling a car privately. Then Total value that you get at the end of the business will be lower. That is why we suggest you to sell your car privately . You can use below websites to sell it privately without any hesitate .
Websites that sell cars in Sri Lanka
Take any haptic device and it is just a click away from selling or buying your dream car now. There are a host of sites that advertise your car for you to sell it. If you want to inspect its interior and exterior, it's too possible with a click on a screen or a button. The services in these sites are not only a lot, but trustworthy. Just browse the internet, the list of sites is endless.
There are some sites that do not charge for advertising. Nevertheless, there are ones that charge for your adverts. These sites certainly save a large amount of your precious time of inspection and traveling. Here are few list of sites you can access ,
However, ikman.lk and riyasewanaa.lk top the list as they claim to have a plethora of patrons visiting their sites. It is interesting to note that riyasewana.lk,Carland.lk does not charge its visitors while the other requires a payment for advertising. Furthermore, these sites have a reputation of car sales that dates back to many years. Therefore, a large number of people repose a great deal of trust in them.
Toyota cars for sale in Sri Lanka
One brand name that comes to anyone's mind in Sri Lanka when it comes to vehicles is definitely TOYOTA, which has a global recognition. Toyota has been here in Sri Lanka from the time immemorial. People of all walks have fallen in love with the name, many owning the name at least once in their life. When it comes to this name, certain types have been immensely popular among the people of Sri Lanka. For example, Toyota 110/ AE 100 and starlet are the most popular ones that certainly seem to have a market for them in Sri Lanka even in a recession.
Best car model to buy in srilanka
we will discuss this further in next articles. Stay with us .